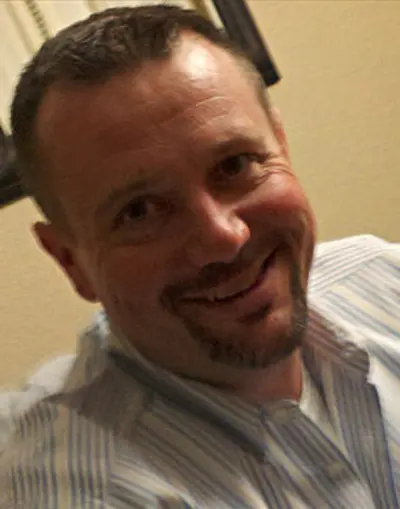 Meet Your
Defense Attorney,
Heath A. Stuart
It is important to note that Mr. Stuart has been retained by clients prior to formal charges being filed and Mr. Stuart has been able to investigate such cases to prevent any charges from ever being filed.
Beginning from my earliest memories as a young child being raised in a suburb of Buffalo, New York, I have been the person people turn to when they are in need.
Whether was it helping my friends with their history or English homework, teaching self-defense and martial arts, being "volunteered" to be a tutor by my drill instructors at the United States Marine Corps boot camp, or being the law student nominated to approach the legal writing department to fight for fairness in grading policies, I have been the person to help and guide others.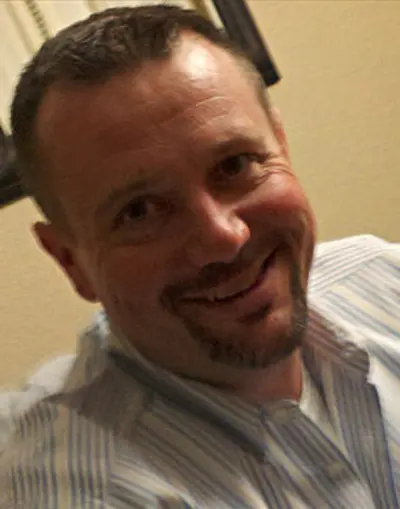 After watching many of my coworkers, including myself, get laid off from a railroad contracting firm after a hotly contested union vote that included me testifying on behalf of my friends and coworkers in an NLRB trial, I realized that my purpose in life was to help those people who faced the complicated nature of the legal system. I proceeded to finish my undergraduate education at the University of Kansas and then proceeded to go to law school at the University of Missouri at Kansas City School of Law.
During my three-year training program at UMKC Law, I realized that I had a penchant for trial work. After being selected to the national trial advocacy team and competing nationally, I knew that I was destined to argue cases for my clients in court. Immediately after graduating and passing both the Missouri and Kansas bar exams, I was retained on traffic matters, family law matters, and criminal matters.
I learned early in my career that the two areas of the law that many people faced seemingly insurmountable obstacles in were and are people charged with a crime and people facing a divorce or losing custody of their children. In the last decade, I have intentionally limited my practice to these two very specific areas of the law: criminal defense work and family law.
My philosophy regarding the practice of law has evolved during my career. I see myself and every attorney as being in service to the client. My clients and I develop a close-knit working relationship built upon trust and teamwork. I guide my clients through the legal system offering and explaining their options to them every step of the way.
Every step is taken at the Law Office of Heath A. Stuart, Chartered, to return phone calls, answer questions understandably and without the legalese that no one enjoys hearing, and, at times, having that important but difficult conversation when there are no other options but what has been presented.
In the end, it is my name and my reputation on the line and, because of that, I will stand next to you and fight for the best result possible.